Divine IT Limited, NBR approved VAT software provider has hosted a workshop on submission of Mushak 9.1 through PrismVAT.
The workshop was held at Divine IT Limited's head office situated in Kawraan Bazaar. VAT and Tax officials of various organizations took part in the workshop.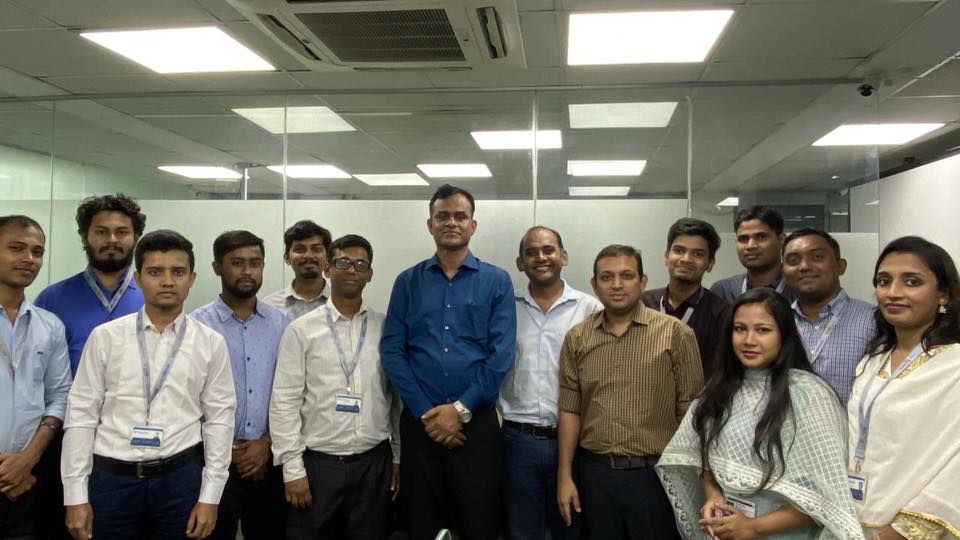 The workshop consisted of demo preparation of PrismVAT VAT management software, Mushak 9.1 submission followed by VAT act. 2012 awareness and discussion session.
The workshop was presented by Divine IT Limited's Honourable Managing Director Mr.Iqbal Ahmed F. Hasan (Russell), Deputy Managing Director Mr. Ashraf Uddin and Vice President Product Mr. Istiaque Sharif.
The honorable speakers noted that there is a complaint of most business organizations not paying their taxes to NBR accurately albeit they collect taxes from consumers. Furthermore, as several business organizations kept records of their accounts via book register or manual process, accurate information was not found through audit. Even though some organizations used electronic cash register (ECR) or self-developed software, the credibility of those records are in question. The NBR has made the use of software compulsory due to these aforementioned reasons.
Contact Us

+88 017 30071001

+88 017 5566 1212

sales@divineit.net

Schedule a Live Demo
Go for a free practical demonstration in order to experience the user friendly platform of PrismVAT